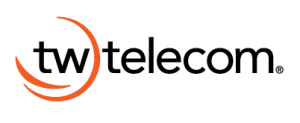 This is how we offer the best services, packages, and rates for your business
KBK Group has many strong business partners with established top-tiered telecommunication companies to get our customer's the best pricing and service available. We based these relationships on a number of factors including a business partner's reliability, technology, stability, network infrastructure, and commitment to providing top notch service.
KBK Group, along with its Partner's offers a myriad of telecommunication service offerings, including local phone and data lines, internet access, long distance, and other related services.